During this time, some organisations still unable to meet budget constraints and waste their resources as well as efforts by delivering wrong projects. Portfolio Management helps to provide right projects and programmes and enable the organisation to achieve their objectives and targets. MoP® offers a portfolio management framework which can be used in the whole organisation, department, etc. MoP® helps organisations to manage their projects, services, and programmes effectively.
MoP comprises of five flexible principles which contain two cycles and 12 portfolio management practices. MoP helps to ensure that the programmes and projects on which the organisation is working are ranked according to the level of risk and understand how it helps to meet the objectives. It helps to ensure effective and efficient delivery of projects. MoP® makes sure that the Return On Investment (ROI) is maximum from the investment done. MSP Training provides Management of Portfolios (MoP®) Training course to enable delegates to learn about the following levels of MoP®:
Benefits of MoP® Training
MoP helps to get better return on investments out of total investments
Deliver the projects and programmes successfully
Efficient savings and better contribution towards meeting the strategic objectives of an organisation
Get better tools and techniques to find and rank the investment over the project
Understand about portfolio management and techniques to implement this approach
Learn to start the projects and keep its progress
Understand to make use of the MoP principles and practices
Learn to make better use of resources available and management of associated risks
Improve the efficiency and effectiveness of the delivery of projects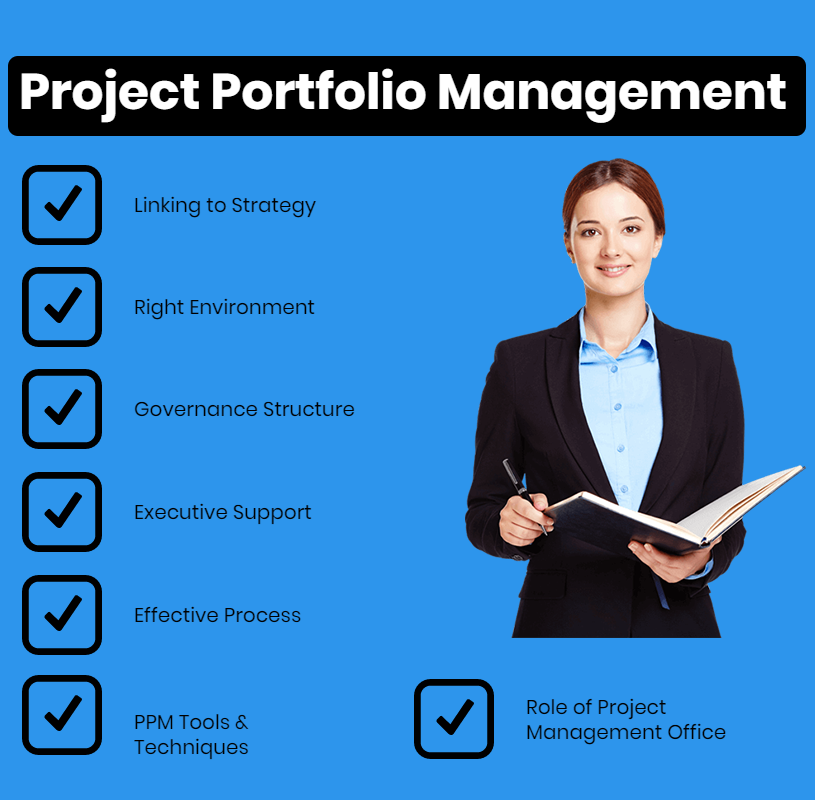 Why choose MSP Training?
MSP Training offers MoP® Training courses to the delegates. Our trainers are well qualified and highly experienced MoP® certified. MoP® helps delegates to expand their knowledge about investing in a better way to deliver the projects successfully. During this training get a better understanding of MoP® principles and practices to achieve success. Make use of learned techniques into your organisation. We provide 24x7 technical and customer support. MSP Training offers these courses at an affordable price.