ITIL® and IT Service Management training program include ITIL® Training and ITIL® Advanced Training courses. The crux of the methods is to make IT Services effective and easy and to focus on the requirements of the customers. IT organisation focuses on the customer requirement rather than focusing on the technology. This made them provide quality services to the customers according to their needs.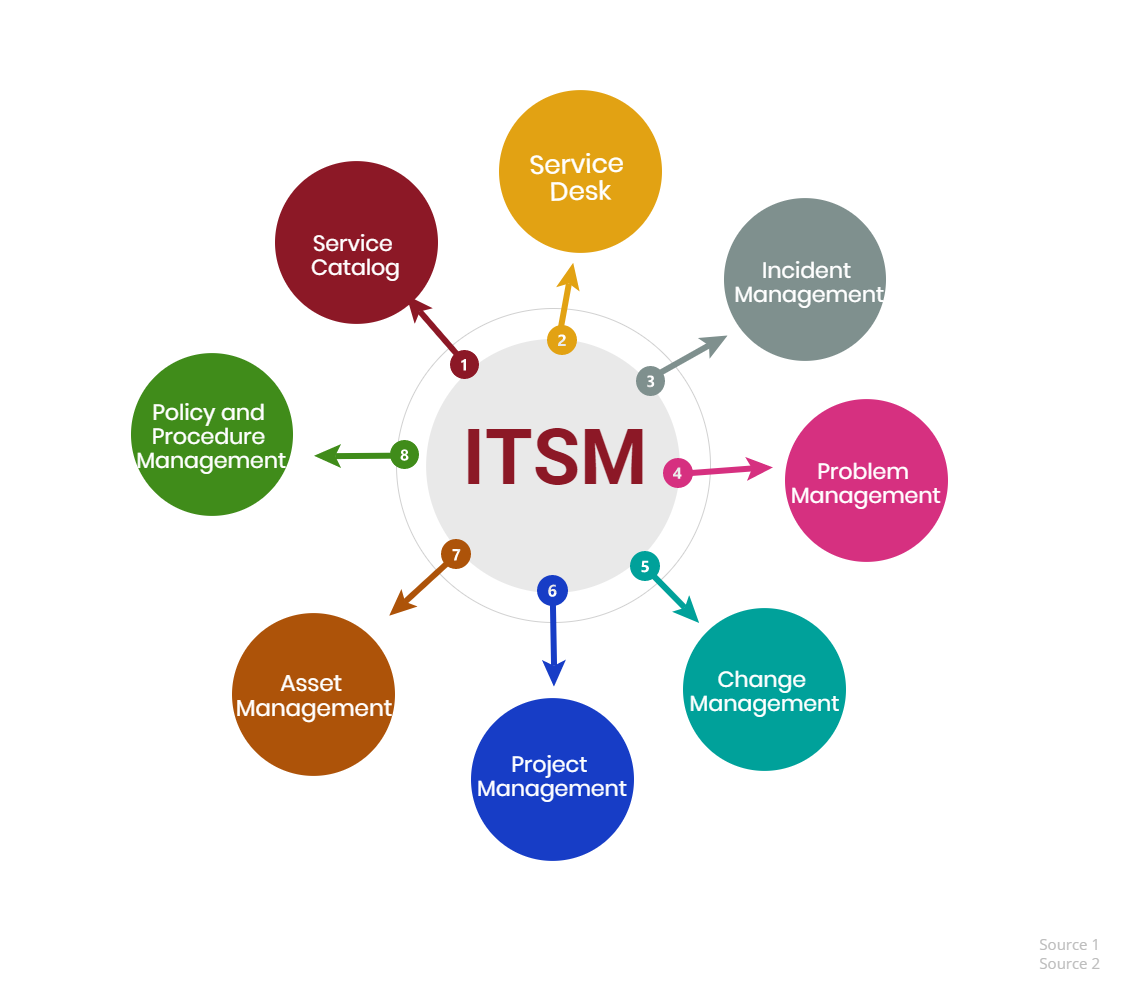 What are the benefits of this training?
ITIL® has become a standard for IT Service Management in the past years. Every IT organisation is using ITIL® for providing quality services. The professionals who are already engaged and those who are willing to engage must attend this training program. This training will help them to successfully implement the methods and techniques that are introduced in ITIL® Service Management. The professionals will get to know about each phase involved in ITIL® Service Lifecycle. After this training, the delegates will become ITIL® Expert who has a huge demand in the market or industry.
Why Choose MSP?
MSP Training is one of the leading training providers of ITIL® certifications in the UK. Our instructors are certified and experienced. The training includes latest or updated study material with the best quality. MSP Training is trusted by many professionals and industry leading brands throughout the UK. Our support team is available 24*7. Our ITIL® Training is accredited by BCS. ITIL® certified instructors would train the professionals with all the methodologies and terminologies used in the IT Service Management. Moreover, the professionals will gain hands-on experience of the processes involved in the subject.