APMP Training provides delegates with the knowledge and skills required to effectively plan and manage the projects within the organisation. Our certified instructor will help the delegates to get through all the concepts and terminologies used in Project Management. The training will include real-world examples to make the concepts clear. Upon the completion of the training, the delegates will have to clear the exam in order to get certified. After this training, the delegates will be able to plan, build, implement and monitor the project successfully within the organisation.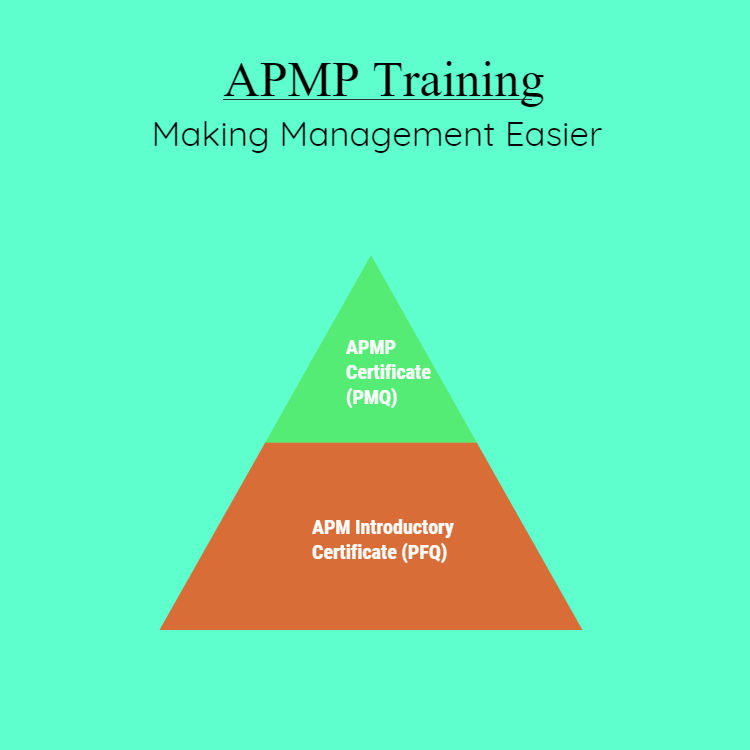 Why should I take APMP Training?
APMP Training will provide the delegates with the knowledge on how to create and manage projects. The delegates will be able to access the projects.
What are the benefits of APMP Training?
The delegates will get to know about the role of Project Managers. Also, the delegates will be able to acquire knowledge on how to focus on the best team practices for achieving respect and honour of their peers, clients, and leaders in the organisation.
This training provides the following benefits:
The delegates will be able to handle challenging projects within the organisation
The candidates will be able to implement the methods and techniques needed to successfully handle the project
The delegates will get to know about the scope of the project
Learn about the roles and responsibilities of the project manager
The professionals will also learn to apply international standards of project management in real-world scenarios
Why choose MSP Training?
MSP Training is one of the leading training providers of APMP certifications in the UK. Our instructors are certified and experienced. The training includes latest or updated study material with the best quality. MSP Training is trusted by many professionals and industry leading brands throughout the UK. Our support team is available 24*7.