The concept of Lean aims at removing the waste processes due to which the project tends to divert away from its scope. Six Sigma, on the other hand, reduces processes variations and couples the processes together more tightly.
In the line of Lean Six Sigma, Lean Six Sigma Black Belt is the one that excels among all. Anybody interested in going through this course must be familiar with the concepts of Lean Six Sigma Green Belt. A Lean Six Sigma Black Belt certified professional leads a team of professionals who are already certified as Green Belt professionals.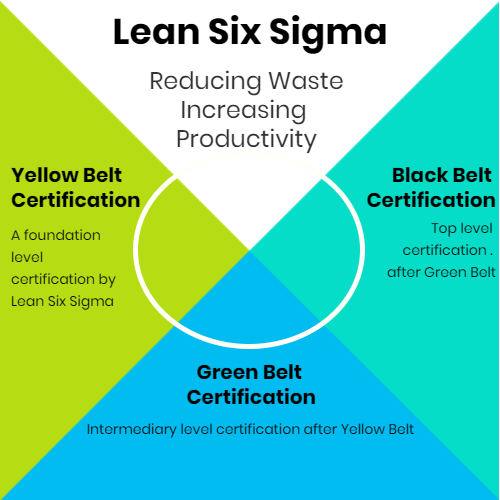 IASSC (International Association for Six Sigma Certification™), the only third-party certification authority for Lean Six Sigma, certifies the delegates after passing an examination.
Exam
Exam Type: Closed Book Proctored Exam
Duration: 240 minutes
Questions: 150 Multiple Choice Questions